Smart Candidate Screening
Smart Candidate Screening
Our intelligent algorithm assesses and scores candidates to ensure they are a perfect match for your job
Get Started
Stop Wasting Time With Unqualified Talents
Our smart AI Recruiter platform screens candidates to ensure they are the best for your particular job so that you can spend more time on top talent and expedite hires.
Fill Your Hiring Pipeline With Qualified Applicants
Select essential requirements for candidates, and XOR will prescreen them, assign scores and automatically schedule them for a first interview.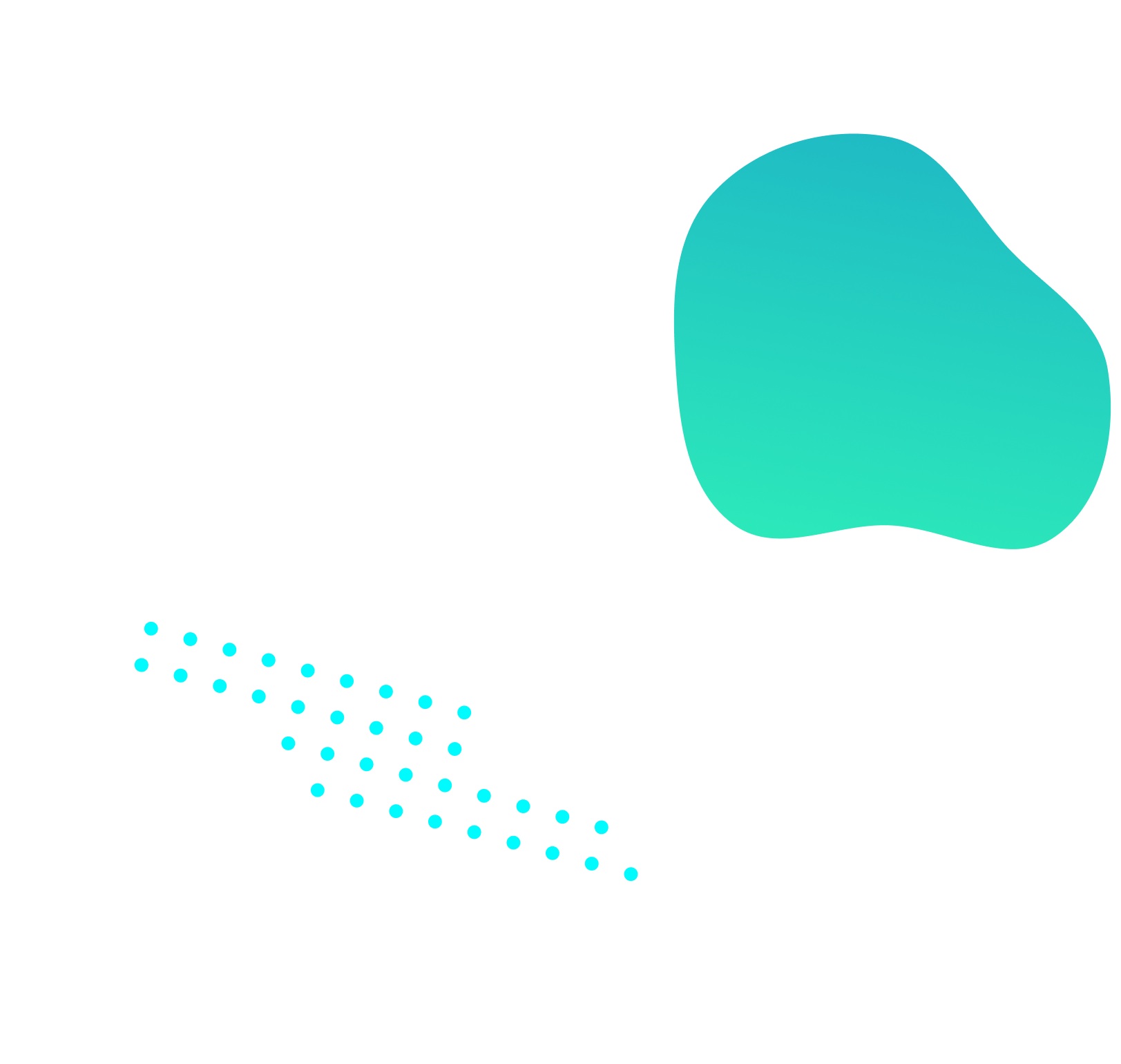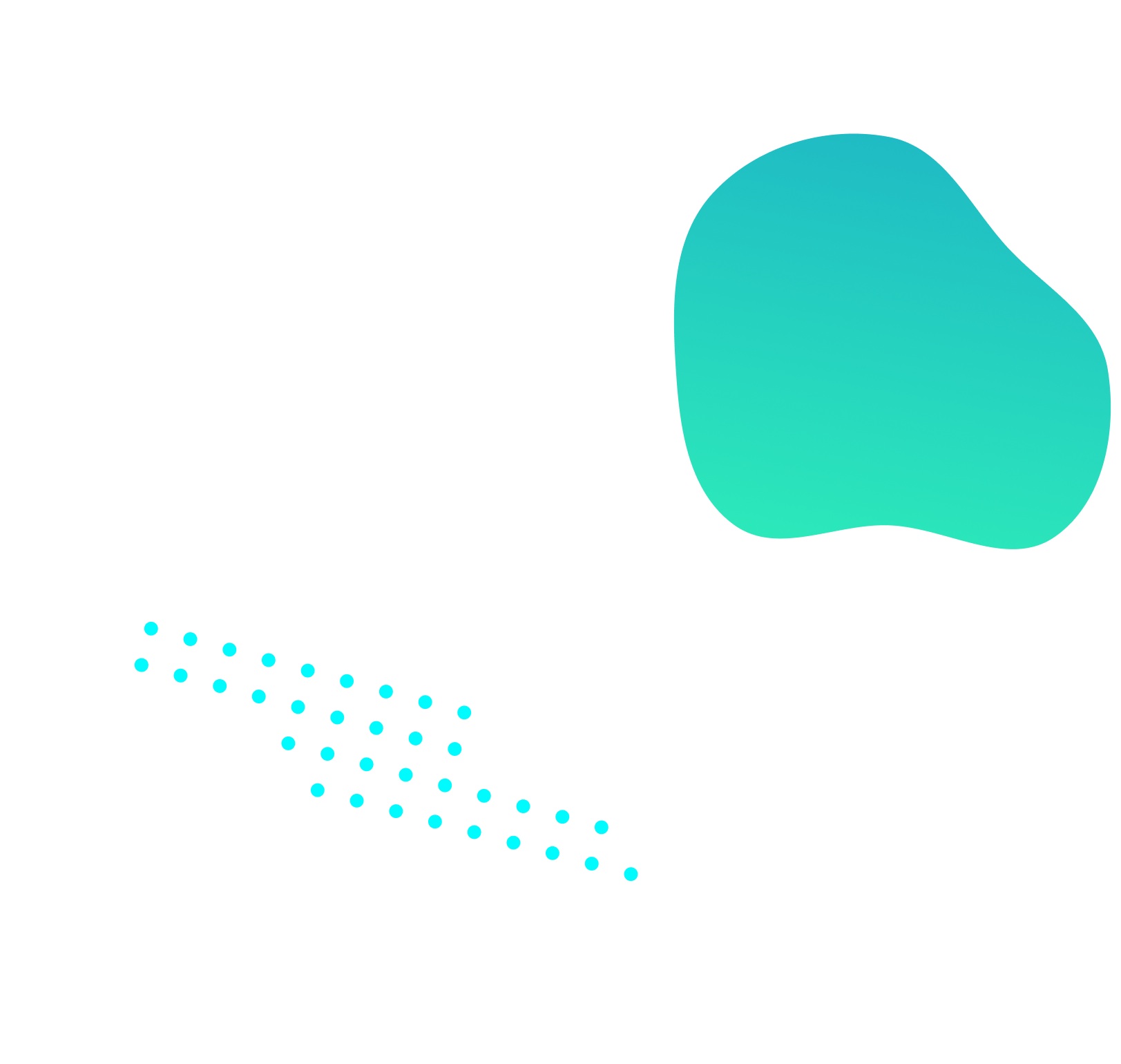 Interview and Hire only the Best Candidates
Your recruiter starts getting the first interviews in their calendar just 2 - 3 days after launch. According to our stats, it takes around 5 interviews to hire 1 good candidate depending on the required skill set.
Create Next-Level Hiring Campaigns
$500 per Hire
We can deliver qualified and ready-to-hire candidates to you 5x cheaper than the market price.
Within 5 days
We'll do our best to schedule the first interviews in less than 1 week.
"It's very easy to use and I love the fact that everything has been customized to fit our website and look like it is genuinely coming from us. Everything is automated which saves a huge amount of time."


Jenni Raath
Marketing & Technical Manager