Hire Blue-collar Workers for just $500 in 5 days
Hire Blue-collar Workers for just $500 in 5 days
XOR AI Recruiter for Blue-Collar and Hourly Workers in the US
Get a Demo
Achieve Hiring Goals With Ease
What if you could spend 100% of your time speaking with fantastic talent and forgetting tedious work like shifting through resume piles?
XOR AI Recruiter will attract, pre-screen and then schedule the best candidates into recruiters' calendars so that you can focus on hiring.
Here's how we do it.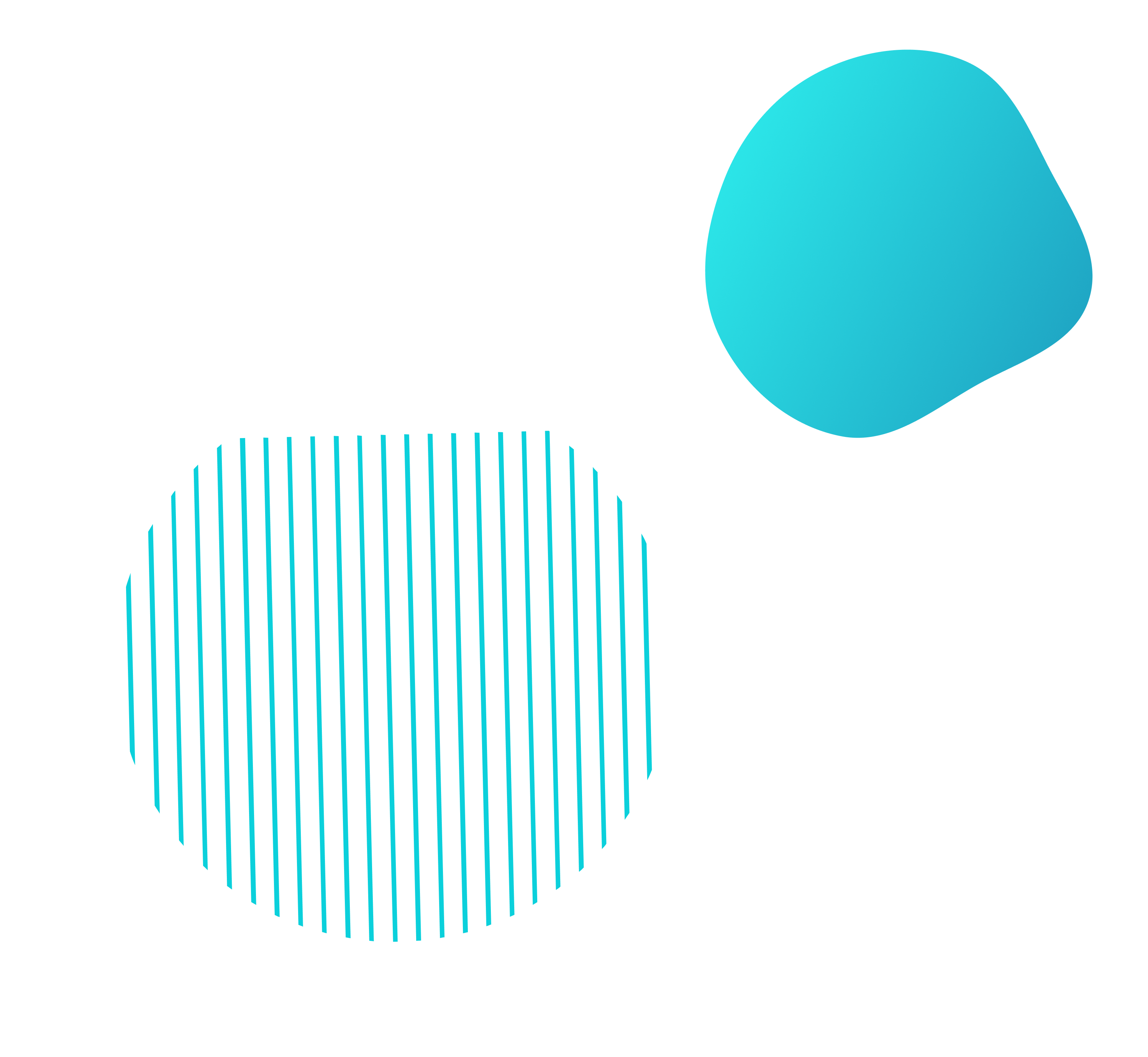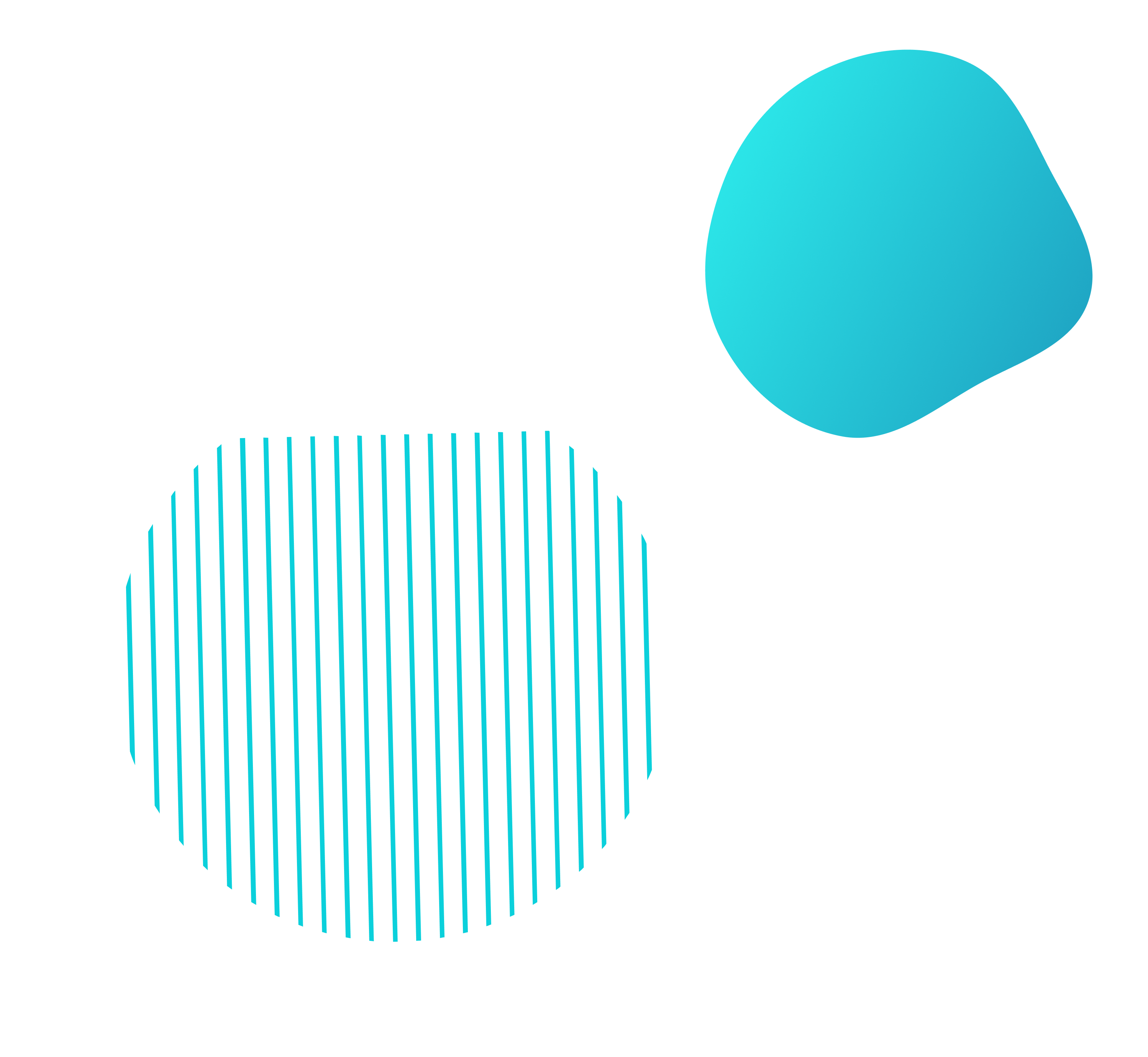 The Formula for Fast and Efficient Hiring
Fully Automated Recruitment
This is how our costs are so much lower than the competition. We can deliver blue-collar workers to your door for only $500 per hire within less than 5 days.
Creative Approach to Sourcing
We use a modern AI system to locate candidates that can't be found on popular job boards.
Hire the Best Labor
If a candidate is a good fit, the system will schedule them for an interview with your recruiter. All you have to do is to make the offer to top candidates.
You're Going to Love Working With Us
Create Next-Level Hiring Campaigns
$500 per Hire
We can deliver qualified and ready-to-hire candidates to you 5x cheaper than the market price.
Within 5 days
We'll do our best to schedule the first interviews in less than 1 week.
Don't Just Take Our Word for It...
"In just 3 days after launching XOR, we interviewed and hired two people. My whole company is absolutely loving the product."
"I'm spending more time talking to candidates and less time reviewing resumes. XOR is truly a game changer."


"The XOR's platform is intuitive and allows our recruiters to communicate seamlessly with candidates. Our recruiters have been able to handle 100% more candidates within their pipeline."
Trusted By Top Hiring Teams across the US